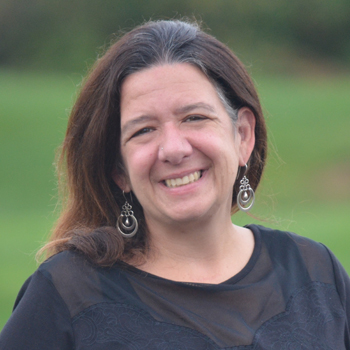 Fireworks at the Junction Center!!
STACEY GAGNE – June 7th is coming quickly and we can't wait to celebrate our 30th Anniversary with YOU here at The Junction Center!
It's going to be a fun evening with concerts by Sanctus Real, City Harbor and Dan & Lauren Smith.  Our friend and dynamic speaker Bob Lenz will be our guest speaker.    Studio tours will be available.  Come take a spin on our pedal cars.  We'll have food vendors and goodies on site  and more!  We'll round out the fun night of celebration with fireworks, which is a first for us!
Information on reserving your tickets and other details are available at thejunctioncenter.com.  Like our other Listener Appreciation concerts;  your donation is appreciated but not required!   We just need you to reserve your tickets and are giving you the option to name your price when you do …  from $0 on up.  (All those details  including tax deduction info. is explained when you order).
Thanks so much to our friends at Turkey Hill Dairy All Natural Ice Cream,  Alan Manufacturing and Supply,  Trinity Law P.C., and  Lancaster Bible College for your sponsorship!  We appreciate you.