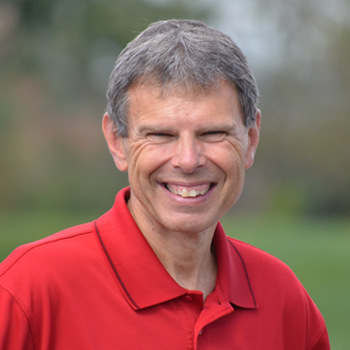 Focus On God-Comfort Of His Love
JOHN SHIRK – In the Year of Trust, today's Focus on God examines the comfort of His love.
According to Psalm 34:18, the LORD is close to the brokenhearted and saves those who are crushed in spirit.
The comfort of His love can be found in God's compassion for us in our distress, and God's capacity to see us through our times of trouble.
For the follower of Jesus, trouble is a season, not our final condition. Verse 15 says that the eyes of the LORD are on the righteous, and his ears are attentive to their cry.
Verse 19 says, "The righteous person may have many troubles, but the LORD delivers him from them all."
The comfort of His love is a source of peace, a reason for hope, and an opportunity to grow in our sympathy for others when they experience similar times of trouble.
The comfort of God's love is a reason to trust in God for today and forever.
John Shirk
john@wjtl.com