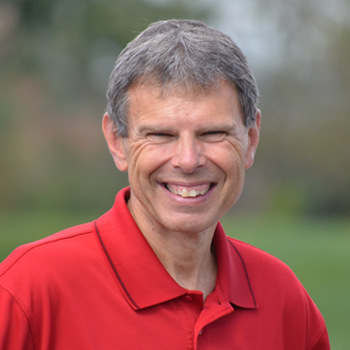 Focus On God-Eternal Reign
JOHN SHIRK – In the Year of Trust, today's Focus on God examines His eternal reign.
According to Psalm 90, verse 2, God is God from everlasting to everlasting.
There is never a period of time in which God did not reign as God. He is self-sufficient and self-existent.
This means that the birth of Jesus was not actually the beginning of His existence. He was honored in heaven before He suffered on earth. Before His crucifixion, Jesus prayed in John 17:5, "Father, glorify me in your presence with the glory I had with you before the world began." In that same prayer, He later said, "Father, I want those you have given me to be with me where I am, and to see my glory."
His request is for His followers to be where He is and to see Him in His glory. This is fulfilled in the book of Revelation, where Jesus reigns for eternity. God's grace is what makes forever possible for His people.
The eternal reign of Jesus is a reason to trust in God for today and forever.
John Shirk
john@wjtl.com