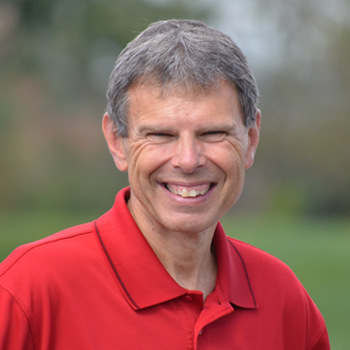 Focus On God-His Good Gifts
JOHN SHIRK – In the Year of Trust, today's Focus on God examines His good gifts.
According to Matthew 7:9, God knows how to give good gifts to His children.
Jesus said, "Which of you, if your son asks for bread, will give a stone? Or if he asks for a fish, will give him a snake? If you then, though you are evil, know how to give good gifts to your children, how much more will your Father in heaven give good gifts to those who ask him!"
So then, if it is human nature for moms and dads to want to give good gifts to their children, how much more valuable will God's good gifts be for His children? God the Father sent Jesus to the world 2,000 years ago, and today, He gives the Holy Spirit to His children. Those are two precious gifts that the world cannot offer us.
He also blesses us with tangible gifts like rain from the sky, crops from the earth, and good friends with whom we can share the journey.
God's good gifts are reasons to thank God and to trust in God for today and forever.
John Shirk
john@wjtl.com