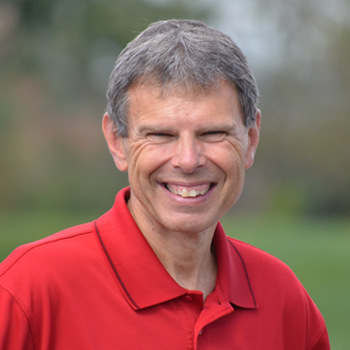 Promise of Hope-Renewed Strength
JOHN SHIRK – Today's Promise of Hope is based on Isaiah 40, verse 31.
"Those who hope in the LORD will renew their strength. They will soar on wings like eagles; they will run and not grow weary, they will walk and not be faint."
Verse 29 in that chapter tells us that the LORD gives strength to the weary and increases the power of the weak.
Worry has a way of depleting our energy. Stress leads us to places of anxiety. And a hurried pace of life can lead to burnout. But hope in the Lord brings renewal of strength, by refreshing our perspective that God is in control. He is greater than the weight of our adversity. He is stronger than the spiritual forces of darkness. In His grace, we experience His peace, know His joy, and are energized by His love. Hope strengthens us to rise above life's challenges to move forward in God's grace.
Renewed Strength is a promise of hope for those who follow Jesus in the Year of Trust.
John Shirk
john@wjtl.com