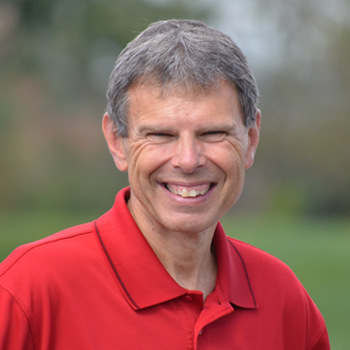 Focus On God-Jesus Our Risen Lord
JOHN SHIRK – In the Year of Trust, today's Focus on God examines Jesus as the Risen Lord.
According to Matthew 28:5, the angel said to the women who had come to the tomb of Jesus, "Do not be afraid, for I know that you are looking for Jesus, who was crucified. He is not here; he has risen just as he said, 'Come and see the place where he lay. Then go and tell his disciples: 'He has risen from the dead and is going ahead of you into Galilee."
This is the invitation for us today-come and see the empty tomb. Investigate the claims of the resurrection. Note that the body of Jesus is missing. Examine the boldness of those who witnessed His resurrection to boldly proclaim the Gospel. Then, go and tell the good news of this event, because it fills the believing heart with hope. Jesus told His followers in John 14:19, "Because I live, you also will live."
Knowing Jesus as our Risen Lord is a reason to trust in God for today and forever.
John Shirk
john@wjtl.com