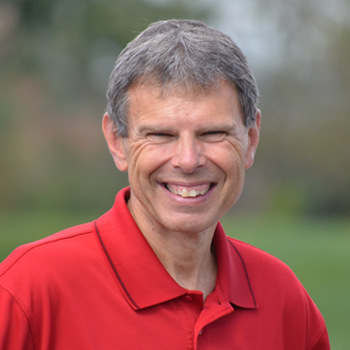 Focus On God-King
JOHN SHIRK – In the Year of Trust, today's Focus on God examines Jesus as King.
A king is a leader of a nation, who generally rules for life and often inherits the kingdom from a family member. Kings are not voted into office. They are appointed. Kings are strong leaders. Their authority is absolute with few, if any, checks and balances. Their word is the law of the land. In First and Second Kings of the Bible, oftentimes the king set the tone for the spiritual climate of a nation.
Jesus came as a very different kind of king. At His trial, Jesus told Pilate, "My kingdom is not of this world. If it were, my servants would fight to prevent my arrest by the Jewish leaders. But now my kingdom is from another place."
Jesus is a righteous king. He is the great, eternal king. He is described in Revelation 19 as the king of kings. His Kingdom is coming and will never end. He will never be dethroned. This is good news for those who embrace Jesus as King today.
Knowing Jesus as king of our heart is a reason to trust in God for today and forever.
John Shirk
john@wjtl.com