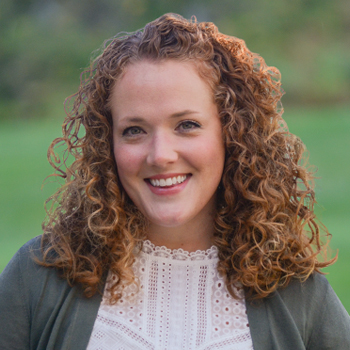 Chris Tomlin Giveaways on Winning Wednesday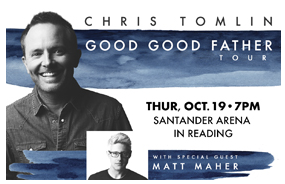 Not only is Chris Tomlin one of the most recognized worship leaders in the church today–Time Magazine has also called him the "most often sung artist anywhere"!  His songs (like "How Great Is Our God", "Good Good Father", "Amazing Grace (My Chains Are Gone)", etc.) make their way into our worship services every week.  He returns to the area this Fall on his Good Good Father Tour!  WJTL and Creation Concerts present: Chris Tomlin live in concert with special guest, worship leader Matt Maher.  It's on Thursday, October 19th at Santander Arena in Reading.  Tickets go on sale this Friday morning at 10:00.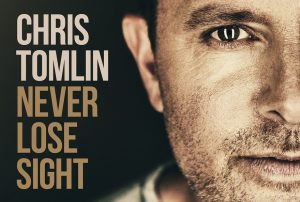 Tune in to WJTL all day long on Winning Wednesday, June 14th, for lots of chances to win Chris Tomlin's latest CD, "Never Lose Sight".   The track listing includes hit songs "Good Good Father", "Jesus", "Home", a duet with Kim Walker-Smith and more.  Keep our number handy (717-392-3690) and listen for the DJs' cues to call in to win!