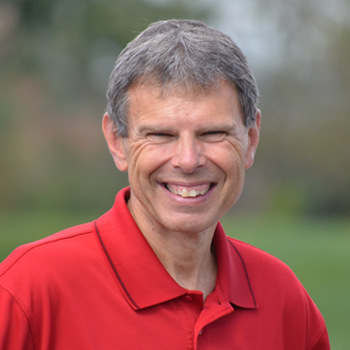 Focus On God-Miracle Worker
JOHN SHIRK – In the Year of Trust, today's Focus on God examines His power as a miracle worker.
According to Psalm 77:14, God is a miracle-worker. "You are the God who performs miracles; you display your power among the peoples."
The Christian faith is built on miracles, such as the Creation of the world, the virgin birth of Jesus, the miracle of His love demonstrated at the cross, and the raising of Jesus from the dead three days later.
There is another miracle worth noting-the miracle of God's love to draw someone to faith in Jesus and to change a heart. Second Corinthians 5:17 says, "If anyone is in Christ, the new creation has come. The old has gone, the new is here!"
God's power as a miracle worker is a reason to trust in God for today and forever.
John Shirk
john@wjtl.com