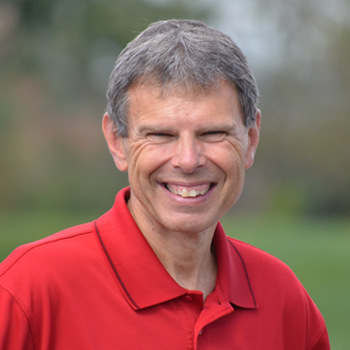 Focus On God-Prince of Peace
JOHN SHIRK – Today's Focus on God examines Jesus as our Prince of Peace.
The prophet Isaiah foretold a time when a child would be born and a son would be given to us.
According to Isaiah 9:6, one of the ways we could identify this child is that He would be called "Prince of Peace."
This description refers to the end of armed conflict between nations and the end of hostility toward God.
War and violence are part of this broken world tainted by sin. But Isaiah was inspired by the Holy Spirit to envision a day to come when all bloodshed will stop through the reign of the Messiah.
Isaiah 2:4 says, "They will beat their swords into plowshares and their spears into pruning hooks. Nation will not take up sword against nation, nor will they train for war anymore."
This will happen in a favorable spiritual climate where the people walk in the light of the Lord.
Knowing Jesus as our Prince of Peace is a reason to trust in God for today and forever.
John Shirk
john@wjtl.com