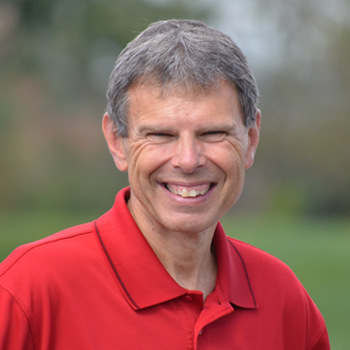 Freedom Phrase-Boast In The Lord, not in ourselves
JOHN SHIRK – In the Year of Redemption, today's Freedom Phrase is based on First Corinthians 1, verses 30 and 31.
"It is because of him that you are in Christ Jesus, who has become for us wisdom from God-that is, our righteousness, holiness, and redemption. Therefore, as it is written: 'Let the one who boasts boast in the Lord."
Anyone with a true understanding of the Gospel knows that we have no reason to brag about how great we are. All the boasting goes to God who has been gracious in providing a Savior for us.
Our redemption is the result of God's graciousness toward us. His grace provides us with the opportunity to be transformed into the likeness of Christ, and to be saved from our sinful nature. Every breath we take is an opportunity to praise Him.
Through Jesus, we are set free to boast in the saving grace provided by a generous God.
John Shirk
john@wjtl.com