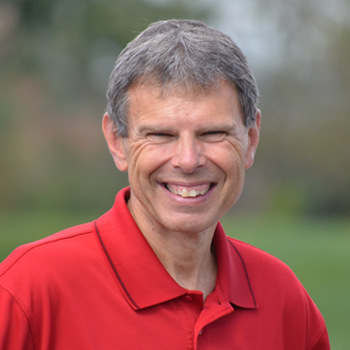 Freedom Phrase-Energizing Hope
JOHN SHIRK – In the Year of Redemption, today's Freedom Phrase is based on Isaiah 40, verses 29 to 31.
The LORD "gives strength to the weary, and increases the power of the weak. Even youths grow tired and weary, and young men stumble and fall; but those who hope in the LORD will renew their strength. They will soar on wings like eagles; they will run and not grow weary, they will walk and not be faint."
Hope has a way of energizing us, giving us a reason to get up in the morning. Hope in the LORD is not just wishful thinking. It is built on the truth of God's Word, which affirms that God loves us, He has a plan for our lives, and His plan will bear fruit for His glory as we follow Him. God is our source of wisdom and He is our source of strength. Because Jesus lives, we can live with the confidence that our labor in the Lord is not in vain.
Through Jesus, we are set free to move forward in our faith with energizing hope.
John Shirk
john@wjtl.com