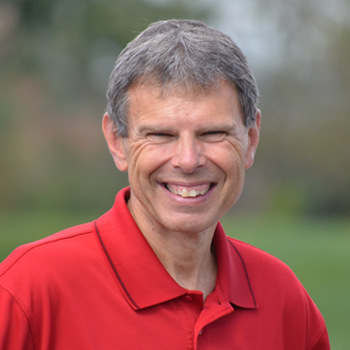 Red Letter Wisdom-Alpha and Omega
JOHN SHIRK – Today's Wisdom from the Red Letters is found in Revelation 1:8.
"I am the Alpha and the Omega," says the Lord God, "who is, and who was, and who is to come, the Almighty."
Alpha is the first letter in the Greek alphabet. Omega is the last letter in the Greek alphabet. This reference shows us that Jesus is the Beginning and the End. Jesus was on the throne at the beginning of time, and He will be on the throne at the end of time. He is also on the throne right now. He always has been and always will be God. Jesus was there in the first verse of Genesis, and Jesus is there at the last verse in the book of Revelation.
Jesus is our Creator. He is the Promised Savior, and He will be the returning King in the future. From everlasting to everlasting, He is God. For those who enthrone Jesus as Lord, He is our present reality and our future destiny.
The words of Jesus inspire us to follow Jesus as the pioneer and perfecter of our faith in the Year of Redemption.
John Shirk
john@wjtl.com