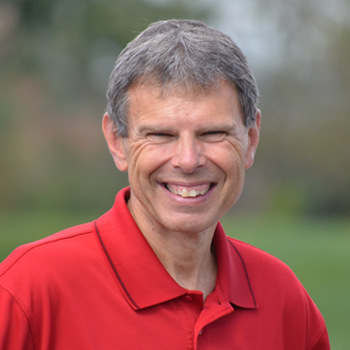 Freedom Phrase-New Heart
JOHN SHIRK – In the Year of Redemption, today's Freedom Phrase is based on Ezekiel 36, verse 26.
"I will give you a new heart and put a new spirit in you; I will remove from you your heart of stone and give you a heart of flesh. And I will put my Spirit in you and move you to follow my decrees and be careful to keep my laws."
The Gospel is a message of hope for change. This change begins in the heart to recognize the value of God's grace to save us from our sins and transform us into His likeness.
He gives us new ambitions, so that our ultimate desire becomes pleasing God with a faithful heart. Flowing out of that faithfulness is a willing heart to serve God and to obey His Word. His love will compel us to express our faith in love.
Through Jesus, we are set free to receive a new heart that is focused on following Him.
John Shirk
john@wjtl.com