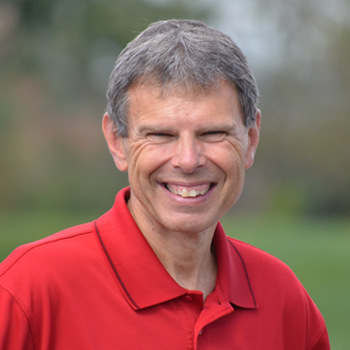 Freedom Phrase-New Start
JOHN SHIRK -In the Year of Redemption, today's Freedom Phrase is based on Lamentations 3:22 and 23.
"Because of the LORD's great love, we are not consumed, for his compassions never fail. They are new every morning; great is your faithfulness."
God's faithful love for us is written in the sky each morning with the reliable appearance of the sunrise. Even as the sunrise breaks the darkness of the night, so the grace of God has the power to break the spiritual strongholds in our lives that keep us in the darkness.
While his people were living in captivity, the writer of Lamentations was comforted by the compassion of God to be their source of light and hope.
Through Jesus, we are set free to receive a new start for a brighter day.
John Shirk
john@wjtl.com