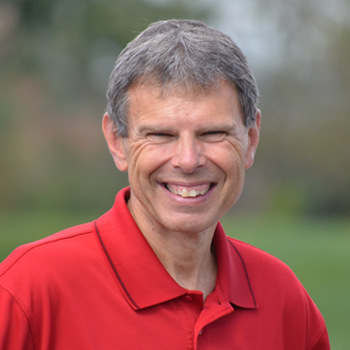 Freedom Phrase-New Life
JOHN SHIRK – In the Year of Redemption, today's Freedom Phrase is based on Romans 6:4.
"We were therefore buried with Jesus through baptism into death in order that, just as Christ was raised from the dead through the glory of the Father, we too may live a new life."
This new life that the Bible talks about is a life that shares in the sufferings of Jesus and His resurrection.
We can live with the confidence that if we share in His sufferings, He can identify with our pain, because He has been there. We catch a glimpse of what He willingly endured for us.
We can also live with the confidence that just as Jesus rose from the dead, we will overcome death too. We will rise after the death of our bodies to live with Him forever and see Him in His glory.
Through Jesus, we are set free to have a new life that walks in relationship with God.
John Shirk
john@wjtl.com