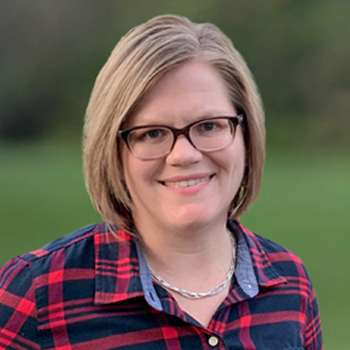 Unplanned Movie Ticket Giveaway, March 26
Unplanned, the inspiring true story of one woman's journey of transformation is coming to theaters this weekend!
It shares the story of Abby Johnson who went from clinic director who fought for right to choose legislation to one of the most ardent pro-life speakers in America. Details at: Unplannedfilm.com
Listen all day for your chance to win a pair of tickets. Keep our number handy 717-392-3690.
Unplanned has received an R rating from the Motion Picture Association of America for mature themes and disturbing images associated with the abortion process.