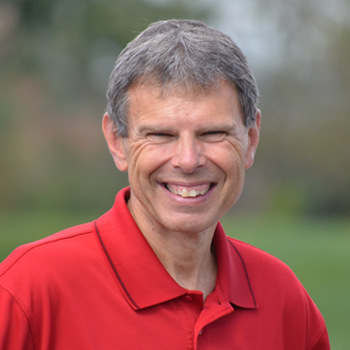 Freedom Phrase-Sing With Joy
JOHN SHIRK – In the Year of Redemption, today's Freedom Phrase is based on Psalm 33, verse 1.
"Sing joyfully to the LORD, you righteous; it is fitting for the upright to praise him."
When we commit our lives to Jesus, we are moved by His love to honor Him in worship. God has given us a meaningful way to express our devotion and praise to God from the overflow of our joy. That way is music.
Verse 2 of Psalm 33 encourages us to "praise the LORD with the harp; make music to him on the ten-stringed lyre. Sing to him a new song; play skillfully, and shout for joy."
Through Jesus, we are set free to celebrate His glory and grace with songs of worship.
John Shirk
john@wjtl.com