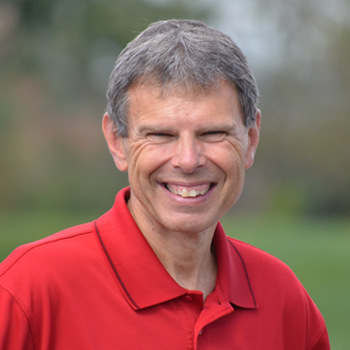 Red Letter Wisdom-Kingdom of God
JOHN SHIRK – Today's Wisdom from the Red Letters is found in Luke 13, verses 20 and 21.
Jesus said, "What shall I compare the kingdom of God to? It is like yeast that a woman took and mixed into about sixty pounds of flour until it worked all through the dough."
Many times in the Bible, yeast is considered a bad thing, but not in this parable. Jesus is referring to the permeating influence of God's Kingdom to have a strong impact on the world.
The Gospel also has a permeating influence on our lives. When we receive Jesus as Lord and Savior, His influence becomes the dominating factor that transforms us, so that we are moved to honor Him with our entire being.
The words of Jesus inspire us to invite God to move in us and through us to advance His Kingdom in the Year of Redemption.
John Shirk
john@wjtl.com