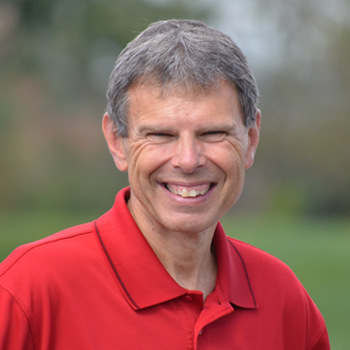 Freedom Phrase-Strength and Peace
JOHN SHIRK – In the Year of Redemption, today's Freedom Phrase is based on Psalm 29:11.
"The LORD gives strength to his people; the LORD blesses his people with peace."
God is our source of strength. Whatever good accomplishments flow out of our lives is ultimately because He gave us the strength to be successful.
God is also our source of peace. His love for us speaks at the cross and tells us that we matter to God.
Jesus invites us to follow Him with a faithful heart, and offers to replace our guilt with His righteousness. In saying "Yes" to this invitation, we are no longer isolated from God, but restored to a meaningful friendship with God. His love surrounds us, and we find comfort in His love.
Through Jesus, we are set free to celebrate His strength and peace.
John Shirk
john@wjtl.com