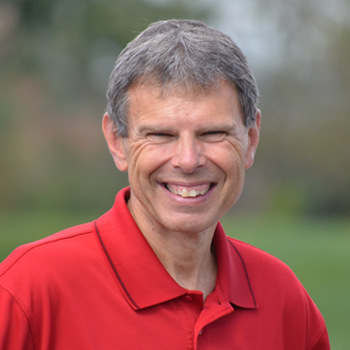 Wisdom From the Red Letters-Great Faith
JOHN SHIRK – Today's Wisdom from the Red Letters is found in Matthew 8:10.
Jesus said, "Truly I tell you, I have not found anyone in Israel with such great faith."
Who was Jesus talking about? Was this person a priest or one of His disciples? No, Jesus was talking about a Roman soldier. This man's statement of faith was so impressive that even Jesus was amazed.
The centurion's servant was at home paralyzed and suffering. The Centurion came to Jesus seeking His help. He said, "Lord, I do not deserve to have you come under my roof. But just say the word, and my servant will be healed."
This centurion was an influential man in his rank, and at the same time he had a humble disposition toward Jesus. He also trusted Jesus. He acknowledged that Jesus had the power to heal his servant by the power of His words. Jesus called attention to the great faith of this Roman soldier.
The words of Jesus inspire us to trust in the truth and power of His words in the Year of Redemption.
John Shirk
john@wjtl.com