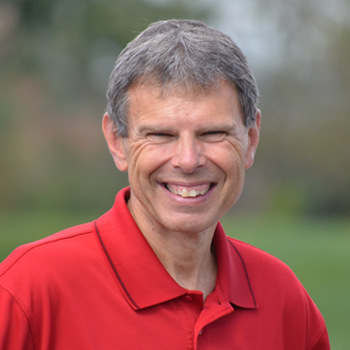 Freedom Phrase-The Refreshment of God's Word
JOHN SHIRK – In the Year of Redemption, today's Freedom Phrase is based on Isaiah 55, verses 10 and 11.
This is what the LORD says, "As the rain and the snow come down from heaven, and do not return to it without watering the earth and making it bud and flourish, so that it yields seed for the sower and bread for the eater, so is my word that goes out from my mouth: It will not return to me empty, but will accomplish what I desire and achieve the purpose for which I sent it."
God likens the going and coming of His Word to the rain cycle. We can identify with that process. The rain falls, and then evaporates into the atmosphere, but not without nourishing the ground, causing the crops to flourish, and providing food for those who live on the earth.
The rain cycle is compared to the nourishment of God's Word to make our faith flourish for God's glory. Consider what might happen when we soak in the message of the Bible with a teachable heart.
Through Jesus, we are set free to taste the refreshment of God's Word. 
John Shirk
john@wjtl.com