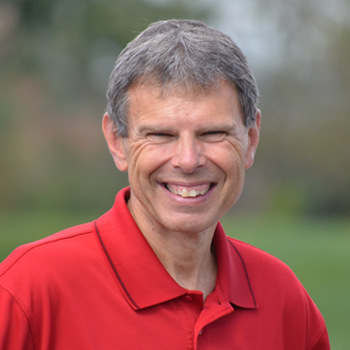 Red Letter Wisdom-Finding True Treasure in God
JOHN SHIRK – Today's Wisdom from the Red Letters is found in Revelation chapter 3, verses 17 and 18.
This was the message sent to the church in Laodicea. 
You say, 'I am rich; I have acquired wealth and do not need a thing.' But you do not realize that you are wretched, pitiful, poor, blind, and naked. I counsel you to buy from me gold refined in the fire, so you can become rich, and white clothes to wear, so that you can cover your shameful nakedness, and salve to put on your eyes, so you can see. Those whom I love I rebuke and discipline. So be earnest and repent."
If Jesus is correcting us from a sinful attitude or sinful pattern, it is not because He is condemning us. It's because He loves us. One of His priorities for our lives is pure devotion to Him. And He is willing to work with us to get rid of any toxic influence that is contaminating our relationship with Him. His rebuke is a wake-up call to be rich in faith, and not to rely on our material wealth.
The words of Jesus inspire us to open our eyes to the treasures of His grace in the Year of Redemption.
John Shirk
john@wjtl.com