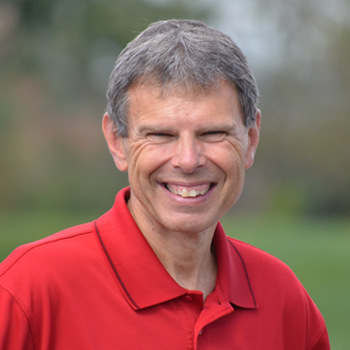 Red Letter Wisdom-Walking Through God's Open Doors
JOHN SHIRK – Today's Wisdom from the Red Letters is found in Revelation 3:7.
Jesus had a message for the Church at Philadelphia.
"These are the words of him who is holy and true, who holds the key of David. What he opens no one can shut, and what he shuts no one can open. I know your deeds. See, I have placed before you an open door that no one can shut. I know that you have little strength, yet you have kept my word and have not denied my name."
The church at Philadelphia was a faithful church to Jesus Christ. One thing we learn through Jesus' words here is that no one can shut the door on God's opportunities. The curse of man cannot overrule the blessing of God. The strength of man cannot overpower God's plans. If God is for us, who can be against us? Darkness retreats in the presence of light.
The words of Jesus inspire us to walk through the open doors of God's opportunities in the Year of Redemption.
John Shirk
john@wjtl.com