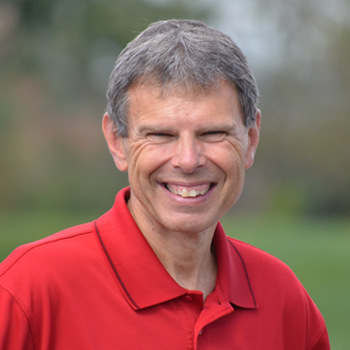 Good News Focus-Grace and Humility
JOHN SHIRK -Today's Good News Focus is on James 4:6.
"But he gives us more grace. That is why Scripture says: 'God opposes the proud but shows favor to the humble.'"
These are some of the qualities of a humble person. One quality is gratitude. A humble person acknowledges God as the source of blessing. Every day is an opportunity to give thanks to God for His good and perfect gifts from above.
Another quality of humble person is that they are teachable. They are open to the counsel of God and are willing to be corrected when they have made wrong choices.
Yet another quality of a humble person is that they respect God's authority. James 4:7 instructs us to "submit ourselves to God." This is a recognition that God's ways are higher than our ways.
Jesus is our source of Good News, leading us to places of humility and grace in the Year of Vision.
John Shirk
john@wjtl.com