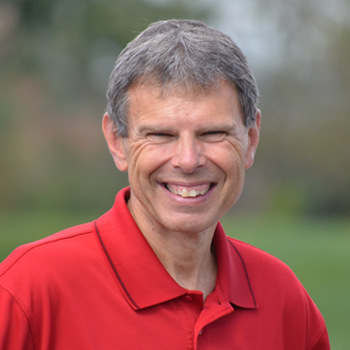 20/20 Insight-Radiance of Jesus
JOHN SHIRK – In the Year of Vision, today's 20/20 Insight focuses on Jesus as the radiance of God's glory.
This is what we see in Hebrews 1:3-The Son is the radiance of God's glory and the exact representation of his being, sustaining all things by his powerful word. After he had provided purification for sins, he sat down at the right hand of the Majesty in heaven.
One of Jesus' disciples named Philip once requested that Jesus show them the Father.
Jesus answered Philip, "Anyone who has seen me has seen the Father." If we want to know what God the Father is like, we can examine the character of Jesus and His teachings. His testimony as the Son of God and Savior of the world shines brightly in the hearts of His faithful followers.
Focusing on Jesus as the radiance of God's glory gives us greater clarity for living out the Christian life.   
John Shirk
john@wjtl.com