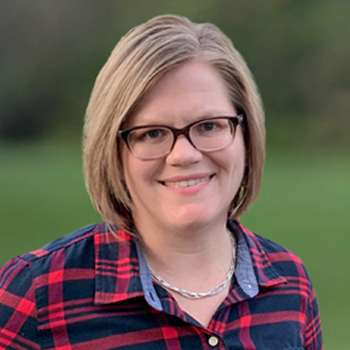 Herr's Potato Chip Giveaway, March 14th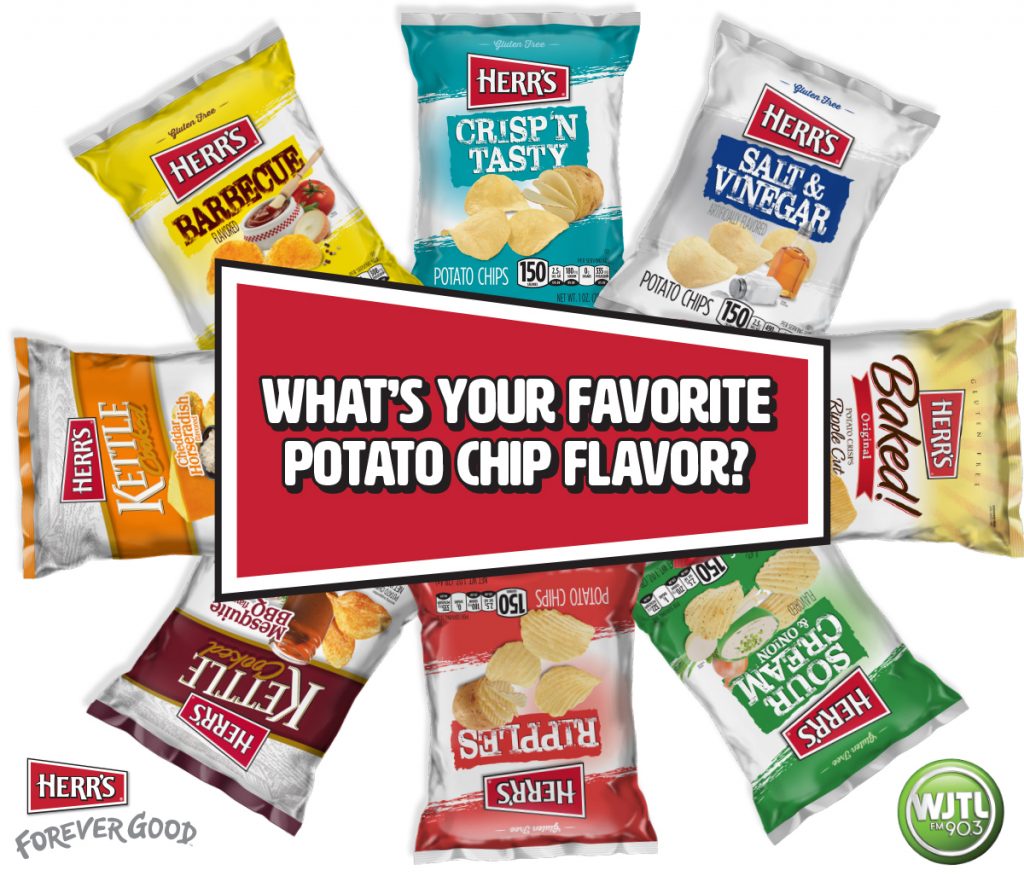 It's National Potato Chip Day and we are teaming up with Herr's to celebrate! Correct callers will tell us their favorite potato chip flavor and WIN four bags of chips from Herr's!
Listen all day for your chance to call in and win! Keep our number handy 717-392-3690.