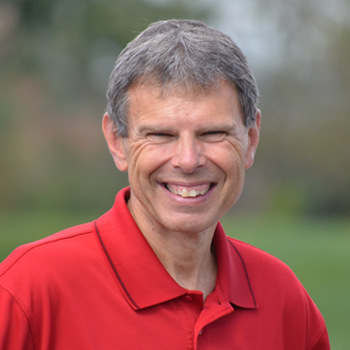 Good News Focus-Love
JOHN SHIRK – Today's Good News Focus is on First Peter 4:8.
"Above all, love each other deeply, because love covers over a multitude of sins."
Love is life-changing. The Gospel is rooted in the love of God for us, and when we receive God's love and pass it along in our relationships, we have the opportunity to represent Jesus in this world.
Notice, the passage does not call us to love superficially. God calls us to love each other from the heart, not just with our words or going through the motions. This will lead us to generous giving with a grateful heart, rather than fulfilling our duty with a complaining spirit. Then, when love is tested, we will keep reaching out with love and seek God's best for those people that God has placed in our lives.
Jesus is our source of Good News, leading us to a place of loving people from the heart in the Year of Vision.
John Shirk
john@wjtl.com