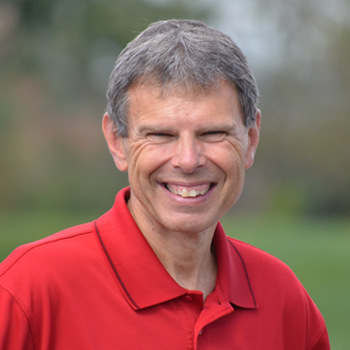 Good News Focus-Mercy
JOHN SHIRK – Today's Good News Focus is on Titus 3:4 and 5.
But when the kindness and love of God our Savior appeared, he saved us, not because of righteous things we had done, but because of his mercy. He saved us through the washing of rebirth and renewal by the Holy Spirit.
We can thank God for His mercy. It was God's mercy that stopped the stoning of a woman who had been caught in adultery. It was God's mercy that turned a persecutor of the church named Saul into an apostle of the church named Paul. And God's mercy changes our lives when we see the kindness of God expressed in Christ.
Jesus did not come to a world that had its act together. Rather, He came to a world in a sinful condition. He came because we needed His mercy. That is what He provided for us when He shed His blood at the cross.
Jesus is our source of Good News, leading us to a place of new life in His kindness and mercy in the Year of Vision. 
John Shirk
john@wjtl.com