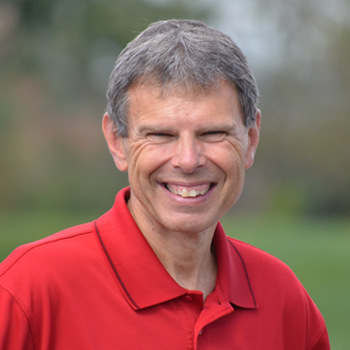 Good News Focus-Peacemaking
JOHN SHIRK – Today's Good News Focus is on Matthew 5:9.
Jesus said, "Blessed are the peacemakers, for they will be called children of God."
Conflict and division threaten to tear apart meaningful relationships. The influence of Jesus invites peace into our relationships. His Gospel is the way of love, which moves us to bless those people in our sphere of influence.
Jesus calls His followers to be peacemakers in the world while we have opportunity. Peacemaking leads to reconciliation where there was once division and conflict. There is no greater peacemaking mission than to be an influence for the Gospel. The Apostle Paul said in Second Corinthians 5:20, "We are Christ's ambassadors, as though God were making his appeal through us. We implore you on Christ's behalf: Be reconciled to God."
Jesus is our Source of Good News, leading us to places of reconciliation and peacemaking in the Year of Vision.
John Shirk
john@wjtl.com