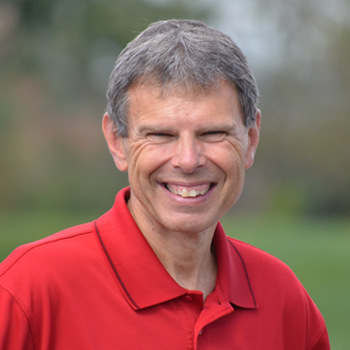 Good News Focus-Prayer and Peace
JOHN SHIRK – Today's Good News Focus is on Philippians 4, verses 6 and 7.
"Do not be anxious about anything, but in every situation, by prayer and petition, with thanksgiving, present your requests to God. And the peace of God, which transcends all understanding, will guard your hearts and your minds in Christ Jesus."
Prayer is a spiritual weapon that fights against our anxious thoughts. Prayer gives us access to the throne of heaven. When we communicate with God, we have the opportunity to tell Him the cares of our hearts. God invites us to place our burdens on Him. He can handle our concerns and replace the anxious thoughts that weigh on our mind with His peace.
Billy Graham once said, "The Christian life is not a constant high. I have my moments of deep discouragement. I have to go to God in prayer with tears in my eyes, and say, "O God, forgive me", or "help me."
Jesus is our Source of Good News, leading us to places of prayer and peace with God in the Year of Vision.
John Shirk
john@wjtl.com