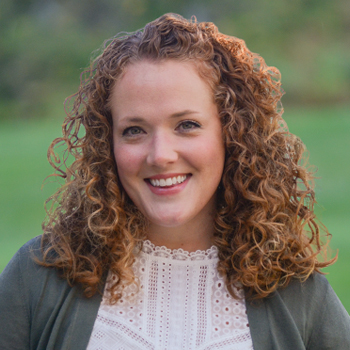 Praise & Worship Playlist
This morning's playlist features a Construction Project mini theme, thanks to Brooke Ligertwood (of Hillsong Worship). She shared a quote from Dietrich Bonhoeffer on Instagram recently.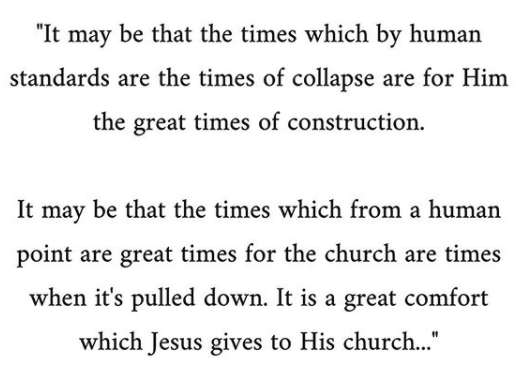 Plus, an awesome New Worship Release Roundup this week featuring Brandon Lake, Leeland, Gateway Worship, Tim Timmons, Jaime Jamgochian, The Worship Initiative & Shane & Shane, MDSN and Hillsong Young & Free.

Kristi Leigh , WJTL DJ
Kristi@WJTL.com Podcast on: Spotify/Apple Podcasts Follow on: Instagram & Facebook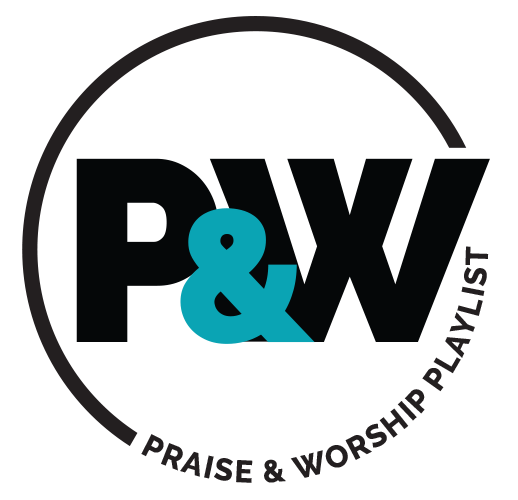 | | | | |
| --- | --- | --- | --- |
| Song Title | Artist | Album | Year |
| 6:00 a.m. | | | |
| A Thousand Thank Yous | Sarah Kroger | Single | 2020 |
| Stand in Your Love | David Leonard | Open House Sessions – EP | 2020 |
| Dancing On The Waves | We The Kingdom | Holy Water | 2020 |
| Lean Back (feat. Davy Flowers) | The Worship Initiative | The Worship Initiative, Vol. 17 | 2019 |
| Youll Always Be | Kim Walker-Smith | Wild Heart | 2020 |
| Savior Of The World | Mack Brock | Single | 2020 |
| You Keep Hope Alive [Unity International Version] | Mandisa & Jon Reddick | You Keep Hope Alive – EP | 2020 |
| Sparrows | Cory Asbury | To Love a Fool | 2020 |
| Wildflowers | Brandon Lake | House Of Miracles | 2020 |
| Heres My Heart | Crowder | Neon Steeple | 2014 |
| Alabaster Heart (Live) | Kalley | Single | 2019 |
| Rebuilding My Ruins | kalley | Faultlines Vol. I | 2019 |
| 7:00 a.m. | | | |
| Cornerstone (My Hope Is Built) | Hillsong Live | Cornerstone EP | 2013 |
| Bright as the Sun | Hillsong Worship | Awake | 2019 |
| Build My Life | Housefires | Housefires III | 2016 |
| Jesus, Firm Foundation (feat. Steven Curtis Chapman, Mark Hall, Mandisa) | Mike Donehey | Jesus, Firm Foundation (Hymns Of Worship) | 2013 |
| We Will Not Be Shaken (Live) | Bethel Music & Brian Johnson | We Will Not Be Shaken (Live) [Deluxe Edition] | 2015 |
| Build Us Back (feat. The Haitian Childrens Choir) | Know Hope Collective | Know Hope Collective (compilation) | 2011 |
| The Solid Rock | Charlie Hall Band | The Death of Death | 2013 |
| Potter and Friend (feat. Jesse Cline) | Dante Bowe | Single | 2017 |
| Stained Glass | Jon Guerra | Little Songs | 2015 |
| Trust | Philippa Hanna | Stained Glass Stories | 2020 |
| Build Your Kingdom Here | Rend Collective | Homemade Worship By Handmade People | 2012 |
| By My Side (Live) | Patrick Mayberry | Single | 2020 |
| 8:00 a.m. | | | |
| Still in Control (feat. Mack Brock) | Jesus Culture | Single | 2020 |
| Clear the Stage 2020 | Ross King | Clear the Stage 2020 – Single | 2020 |
| Heart of Worship | David Leonard | Open House Sessions – EP | 2020 |
| Sing His Praise Again (Oh My Soul) (feat. Jenn Johnson) | Bethel Music | Revivals In The Air (Live) | 2020 |
| Praise Before My Breakthrough | Bryan & Katie Torwalt | Praise Before My Breakthrough – EP | 2018 |
| Defender | Rita Springer | Battles | 2017 |
| Way Maker | Paul McClure | Single | 2019 |
| Never Lost | Elevation Worship | Single | 2019 |
| RATTLE! (feat. Tasha Cobbs Leonard) | Brandon Lake | House Of Miracles | 2020 |
| 9:00 a.m. | | | |
| You Never Let Go (Feat. Tammi Haddon) | Tim Timmons | Single | 2020 |
| All Things For My Good | Jaime Jamgochian | Single | 2020 |
| All Your Plans (feat. Michael Bethany) | Gateway Worship | See You Move: Acoustic Sessions, Vol. 2 | 2020 |
| See You Move (feat. Lauren Mwonga) | Gateway Worship | See You Move: Acoustic Sessions, Vol. 2 | 2020 |
| Move | MDSN | Mdsn – EP | 2020 |
| Glimpse (Live) | Hillsong Young & Free | All of My Best Friends (Live) | 2020 |
| Lord Send Revival (Live) | Hillsong Young & Free | All of My Best Friends (Live) | 2020 |
| Just Like Heaven | Brandon Lake | House Of Miracles | 2020 |
| Gratitude | Brandon Lake | House Of Miracles | 2020 |
| You Keep On Getting Better (feat. Majesty Rose) | The Worship Initiative & Shane & Shane | Single | 2020 |
| Nothing Without You (feat. Bethany Barnard) | The Worship Initiative & Shane & Shane | Single | 2020 |
| I Have a Savior (feat. Leeland Mooring) | Gateway Worship | See You Move: Acoustic Sessions, Vol. 2 | 2020 |