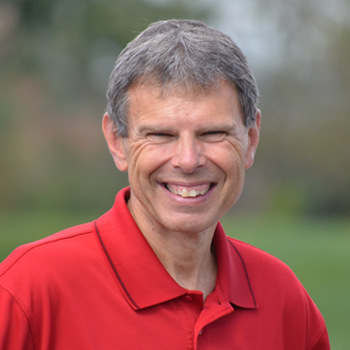 Good News Focus-Prayer and Praise
JOHN SHIRK – Today's Good News Focus is on James 5:13.
Is anyone among you in trouble? Let them pray. Is anyone happy? Let them sing songs of praise.
We will experience different seasons of life. Sometimes, we will be on the mountaintop of celebration. At other times, we will be in the valley of grief and sorrow. The circumstances of our lives give us opportunities to draw closer to God if we respond to them with faith.
Rick Warren has said, "In happy moments, praise God. In difficult moments, seek God. In quiet moments, worship God. In painful moments, trust God. In every moment, thank God."
Jesus is our Source of Good News, leading us to places of prayer and praise through the various seasons of life in the Year of Vision. 
John Shirk
john@wjtl.com