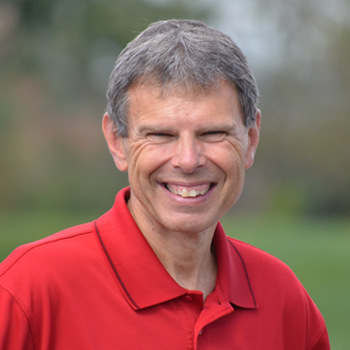 Good News Focus-Righteousness and Redemption
JOHN SHIRK – Today's Good News Focus is on Romans 3, verses 22 to 24.
"This righteousness is given through faith in Jesus Christ to all who believe. There is no difference between Jew and Gentile, for all have sinned and fall short of the glory of God, and all are justified freely by his grace through the redemption that came by Christ Jesus."
This is the miracle of amazing grace-even though we have missed the target of God's will, God has provided a way for us to be made right with Him. The guilt of our sin is removed by faith in Jesus to forgive us and save us. His grace is at the foundation for our lives. There is nothing we can do to earn it. He freely gives it to all who will receive Him as Savior and Lord. His blood shed at the cross was the sufficient payment for our sins. Now we can be set free from the control and penalty of our sin and live in the liberty of Christ.
Jesus is our Source of Good News, leading us to places of righteousness and redemption in the Year of Vision.
John Shirk
john@wjtl.com