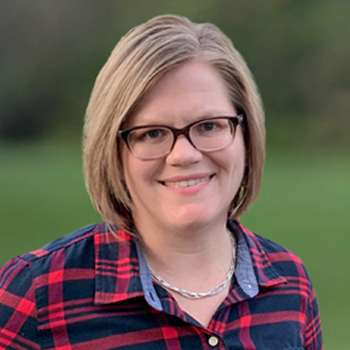 Winning Wednesday, August 26th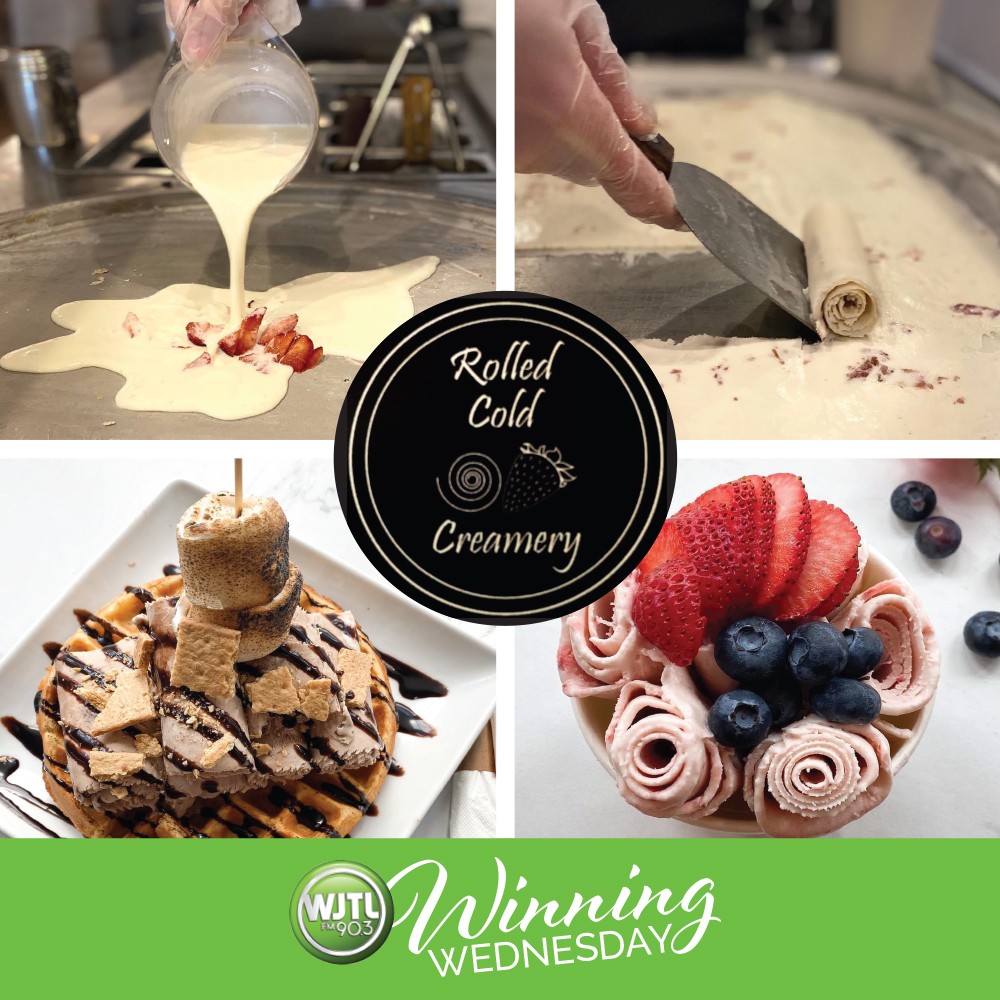 We are celebrating Winning Wednesday this week by giving away $20 gift cards to Rolled Cold Creamery located on 24 East Orange Street in downtown Lancaster. 
Ever since they opened, Rolled Cold Creamery had a goal – to make a product that is fresh, fun, and tasty! Their mission is to create more than just unique ice cream. They want to give each customer an experience of purity in a hand crafted, fresh, and exceptional dessert.
Rolled Cold Creamery features made-to-order ROLLED ice cream using a fresh base made in house. They make this sweetened ice cream base every day using heavy cream and lactose free milk. The base is then frozen on a steel pan that is set to -19 degrees. As the cream freezes, they add fresh fruits, cookies, candy, and other flavors to the mixture. To finish, they roll the frozen dessert up and add your choice of toppings and syrup!
Their menu also includes milkshakes Belgian waffles, paninis, smoothies and more. See all the options here: https://www.rolledcoldcreamery.com/menu
Listen all day for your chance to call in and win a $20 gift card to Rolled Cold Creamery. Keep our number handy 717-392-3690.