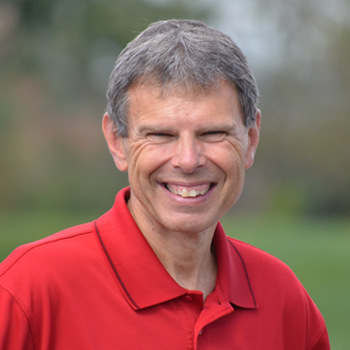 Good News Focus-The Gift of God
JOHN SHIRK – Today's Good News Focus is on Romans 6:23.
"For the wages of sin is death, but the gift of God is eternal life in Christ Jesus our Lord."
God's grace is a gift extended to sinners. Instead of despair, we can live with hope, because God has remembered our desperate situation in our sinful condition, and provided a remedy through Jesus Christ.
Just as employees earn wages by their work in the positive sense, so in the negative sense, we deserve death because of the sins we have committed. But when we receive Jesus as Lord and Savior, God no longer holds our sins against us for judgment. He sets us free from condemnation and releases us from guilt. God's grace is the ultimate gift to save us from our sins.
Jesus is our source of good news, leading us to live with hope on the road that leads to heaven in the Year of Vision.
John Shirk
john@wjtl.com