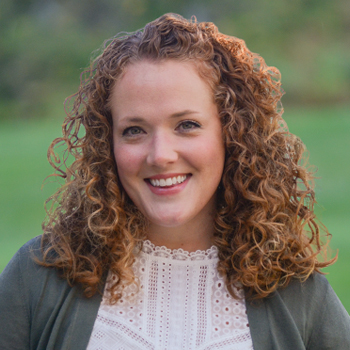 Praise & Worship Playlist & Podcast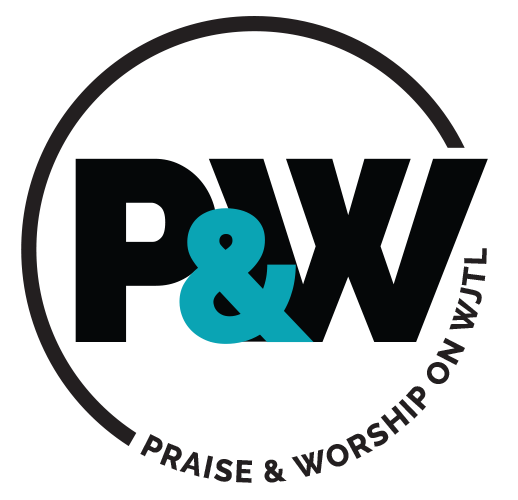 New in 2020: more ways to connect with Praise & Worship on WJTL!
Follow @WJTLradio_PNW on Instagram for Worship Song of the Day details, new release information, tips for worship leaders, themes in the works and personal encouragement. You'll also get a heads up on WJTL's Praise & Worship Podcast, which you can find on Apple Podcasts, Spotify and SoundCloud. Episodes are up now from Paul Baloche and LCBC's Matt Goss–and more are coming soon.
And if you love a theme as much as I do, I'm making highlight playlists on Spotify. The first one for 2020: "Fixed & Focused". It's loaded with songs from this week's program, encouraging us to keep our eyes on Jesus: the Author & Perfector of our faith.
Listen, Sing, Follow, Subscribe — I'd love to connect with you!
Kristi Leigh, WJTL
Kristi@WJTL.com