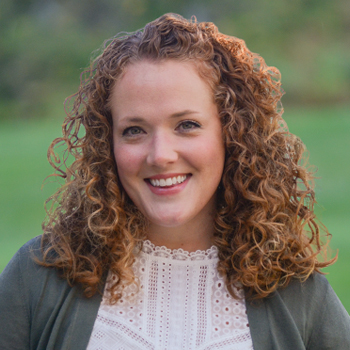 Hear or View the Praise & Worship Podcast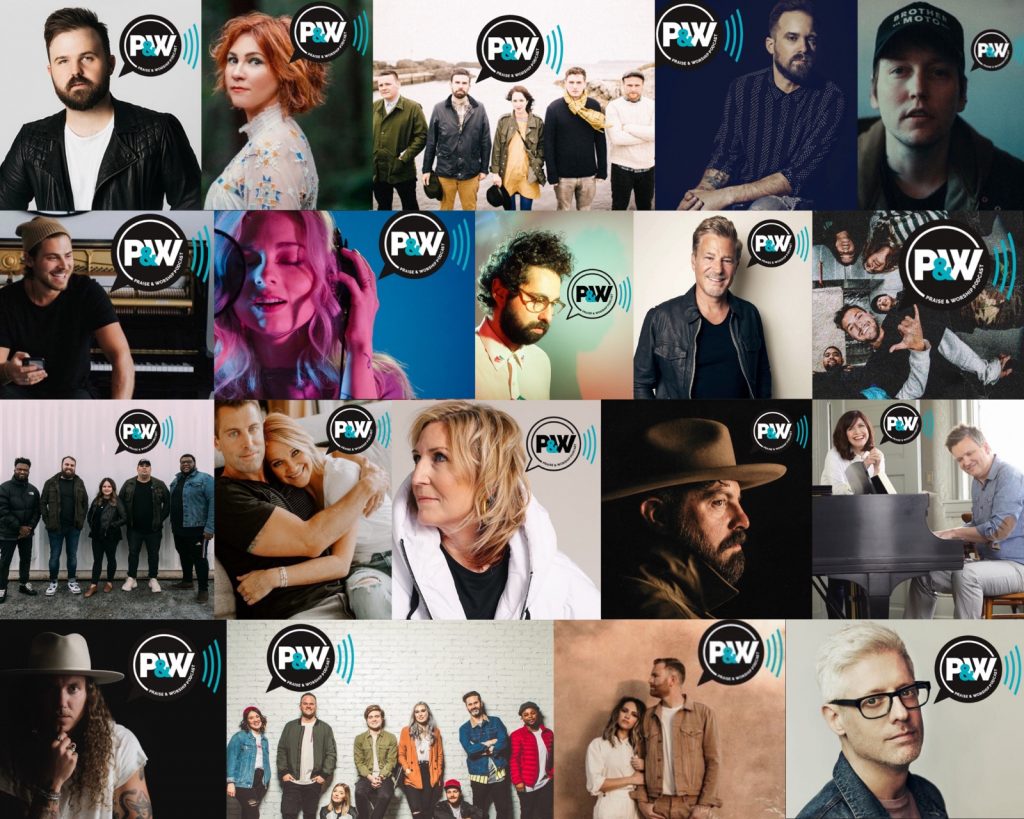 Many of the songs we sing at church have a story. I think of them kind of like a banner flown after a battle is fought and won. The writer has been through so much to get to the point where they can sing those words! So, join me to hear the worship leaders tell their stories on the Praise & Worship Podcast.
Some of my favorites include:
The song Kim Walker Smith wrote for her son who was having nightmares,
David Leonard's song written as he wrestled with his wife's miscarriage,
Jeremy Camp's song in response to the disappointment of the shutdown ,
The song that helped Kirby Kaple make it through 6 years of infertility ,
Brandon Lake's almost-didn't-make-the-album-turned-favorite-song and so many more.
Whether you're a worship leader, or someone who loves to worship, knowing these stories brings the songs to life even more and gives us even more reason to sing!
Here are places to watch the video conversations:
Or listen to the audio versions here:
Subscribe wherever you connect because there are more episodes coming soon!
Kristi Leigh, WJTL DJ
Kristi@WJTL.com
Follow on Instagram & Facebook Playlists on Spotify