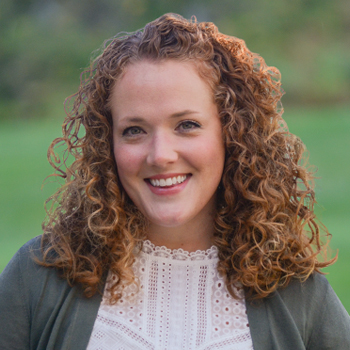 WIN A GIRLFRIEND GETAWAY PRIZE PACK FROM FBGB!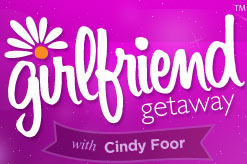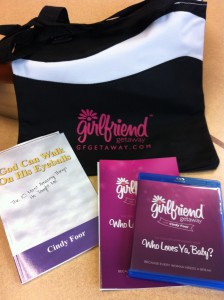 Girlfriend Getaway offers busy women an opportunity to get away with girlfriends to be refreshed and restored in the Lord.  Women of all ages and denominations can retreat with friends and fellow believers to be fed the living Word of God through praise and worship, Biblical teaching and other creative venues.  Click here for more info and to see upcoming conference dates in Lancaster and Washington DC!
This week, whenever you leave a comment on our blogs at www.WJTL.com, you will automatically be entered to win a Girlfriend Getaway prize pack!  It includes a Girlfriend Getaway tote bag, the DVD (blue ray!) set for the 2010-2011 Conference Tour called "Who Loves Ya, Baby?" and Cindy Foor's book "God Can Walk On His Eyeballs: The 10 Most Amazing Things He Taught Me".