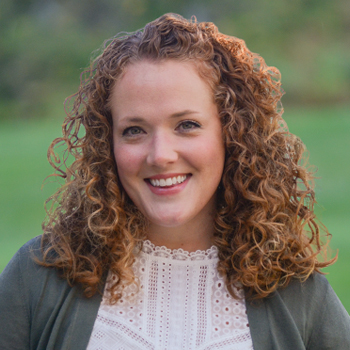 Jason Gray Win-It-Before-You-Can-Buy-It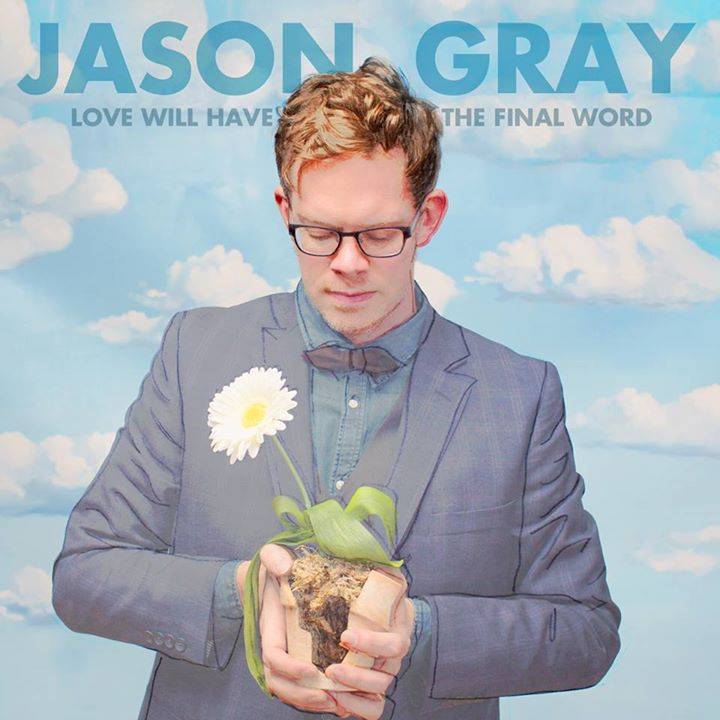 Jason Gray will release his new project, "Love Will Have The Final Word" on Tuesday, March 4th.  (It features that song we've been playing lately, "With Every Act Of Love".  Click here to find out more about Jason's latest music and to pre-order online.
Listen to WJTL all day long on Monday, March 3rd, for chances to win-it-before-you-can-buy-it!  Keep our number handy: 717-392-3690 (392-FM90).