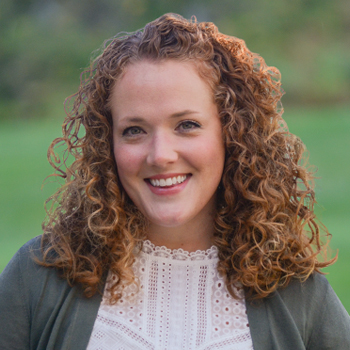 Jimmy Needham Concert Ticket Giveaways
Jimmy Needham will be live in concert with Patrick Andy Band at 6PM on Saturday, April 20th to cap off a family fun day at Summit International School of Ministry in Grantville.  They're hosting Sky Fest 2013: a Sky Camp summer camp preview, featuring a free kid's carnival with pony rides, a bouncy house, a climbing wall and a BBQ — plus, an appearance by former NY Jets great Mark Gastineau.  Lisa Landis & the Kids Cookie Break will broadcast live from the event (9AM-Noon).
Listen to WJTL all day on Friday, April 19th for chances to win tickets to the concerts.  For info and to purchase tickets, here's the iTickets link.
[tubepress video="ac7mJ78PeP8″]
[tubepress video="6smGew7dGto"]