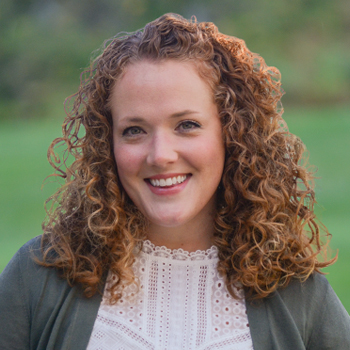 Kutless Kindle Kontest!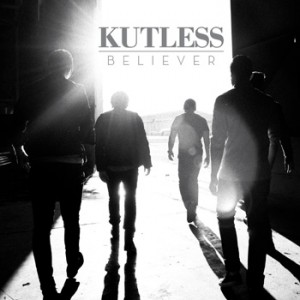 Kutless will release their latest project, "Believer" on Tuesday, February 28th!  We're giving away 10 copies of the new CD!  If you win one, you'll also be entered to win an official Kutless Kindle (pictured below).  It's the Kutless Kindle Kontest!!!  And yes, we're spelling contest with a "K"!  It was Kutless' lead singer Jon Micah Sumrall's idea!  Listen to the interview where he came up with it here.
We will choose 2 winners per day, February 27-March 2nd.  Winners will be announced on the radio and will be contacted by email or phone.  Each winner will receive a copy of Kutless' "Believer" CD and will be entered to win the grand prize: The Kutless Kindle PLUS The Kutless CD Library!
HOW TO ENTER:
*eMail Contest@WJTL.com with "Kutless Kindle Kontest" in the subject line
*Include your name, age, address and phone number
*Tell us "Why You Believe" (one paragraph max)
*Entries must be received by 5 p.m. Eastern on Thursday, March 1st!
Listen to Reasons Why the Guys from Kutless Believe:
Kutless Lead Singer JON MICAH Talking About Why He Believes
Kutless Guitar Player James on Why He Believes
Kutless Guitar Player Nick Says Why He Believes
Kutless Bass Player Dave Describes Why He Believes
Kutless Drummer Jeff Tells Why He Believes
RULES:
*Only one entry per person, please! (We will only draw one winner per household.)
*If you won a prize bigger than a book or CD in the past year, you are not eligible for this contest
*Comments left on this blog DO NOT COUNT as entries into this contest