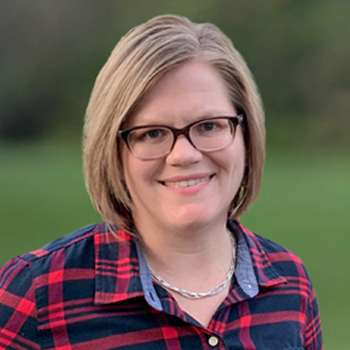 Lancaster Sertoma Blessings of Hope World's LARGEST Chicken BBQ 2019

Lancaster Sertoma Blessings of Hope World's LARGEST Chicken BBQ is returning to Long's Park on Saturday, May 18. Enjoy a day of activities and entertainment (rain or shine) from 10:00am-6:00pm. This is fun everyone will enjoy, so bring your family and friends, and relax the day away in lovely Long's Park.
WJTL's Kids Cookie Break will be live on location until Noon with giveaways and prizes. Look for us at the Family Fun Area. We'll be near the baseball fields and Park City Tunnel entrance.

Discounted Chicken BBQ tickets can be purchased at participating Turkey Hill Minit Markets. There will be convenient drive-thru lanes to get your complete Chicken Dinners to take home. Pick-up lines have been DOUBLED for even faster service! Either way, you are sure to enjoy this annual fundraising event, certified by the Guinness Book of Records as the World's LARGEST Chicken BBQ!
All proceeds benefit the beautification, upkeep and improvement of Long's Park, playgrounds for blind and handicapped children, Kids' Kamp, Speech & Hearing Projects, Naturalization Day Receptions, quality care for animals in the Petting Zoo & more!
The 2019 menu features
Half Chicken, Barbecued in our Special Sauce
Herr's Potato Chips
Herr's Pretzels
Kegel's Produce / DOLE Petite Banana
Pepperidge Farm Dinner Roll
Turkey Hill Beverage
Hershey's Twizzlers Candy
Turkey Hill Ice Cream
Cherry Hill Orchard / Applesauce
Utensils, Napkin, Salt & Pepper
For full event details, click here.

Listen on Monday, April 29 for your chance to win chicken bbq tickets!