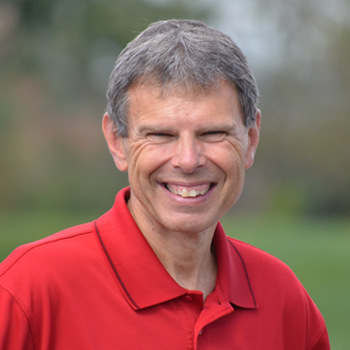 Lesson Of Faith-Jesus As Our Defense Attorney
JOHN SHIRK – A defense attorney represents someone facing a lawsuit or criminal prosecution.
In the courtroom of heaven, God is the judge, and Satan is the prosecuting attorney. He is our accuser. He makes a compelling case for our guilt, as he recites the list of sins that we have committed in our lifetime. But then another voice comes forward to defend us. Jesus makes the case for our innocence, not by denying we did those things, but by acknowledging the shedding of His blood to cover our sins. This is what it's like for the person who confesses their need for Jesus to save them from their sin.
First John 2:1 says, "My dear children, I write this to you so that you will not sin. But if anybody does sin, we have one who speaks to the Father in our defense-Jesus Christ, the Righteous One. He is the atoning sacrifice for our sins, and not only for ours, but also for the sins of the whole world."
The redemption of Jesus as a defense attorney in a courtroom is a lesson of faith worth remembering.
John Shirk
john@wjtl.com