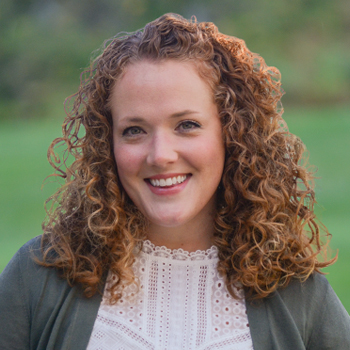 Petra Concert Ticket Giveaways

Turkey Hill Dairy's All-Natural Ice Cream presents WJTL's Fall Events Series in The Junction Center Tent.   Petra will be live in concert on Friday night at 7:00 p.m. (October 25th).  Tickets are available here.
Tune in to WJTL all day long on Tuesday, October 22nd for your chance to call in and win tickets to the concert!  Keep us on speed dial: 717-392-3690 (392-FM90).