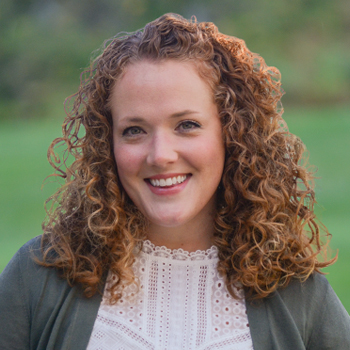 Win "Mayhem & Misdirection Tour" Tickets
Turkey Hill Dairy's All-Natural Ice Cream presents WJTL's Fall Events Series in The Junction Center Tent.  We're looking forward to a night of fun for the entire family with Master Illusionist Harris III and 321 Improv Comedy.  It's the "Mayhem & Misdirection Tour" and it's happening on Thursday, October 24th at 7PM. (Click here for tickets and info.)  While this evening is sure to humor and amaze you, it's also designed to illustrate a special message about Truth.
Tune in to WJTL on Monday, October 21st, for chances to win Family 4-Packs of tickets to the show!  Keep our number handy: 717-392-3690 (392-FM90).
[tubepress video="UlFTug7RzOY"]
[tubepress video="63ubTDKeqMI"]