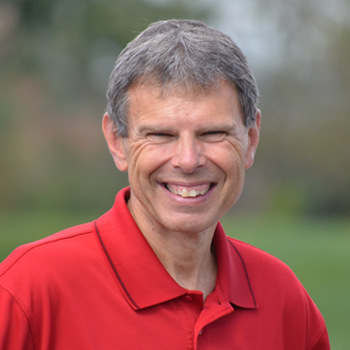 Lesson of Faith-Jonah's Runaway Attempt
JOHN SHIRK – It happened in Jonah chapter 1 of the Bible. The word of the LORD came to Jonah to go to the great city of Nineveh and preach against it, because its wickedness had come up before the LORD.
But Jonah ran away from the LORD and headed for Tarshish. The map would indicate that Tarshish was in the opposite direction of Nineveh.
Why did Jonah run from this assignment?  We learn later in the book he was more afraid of a successful mission than a failed mission. He said to God, "That is why I was so quick to flee to Tarshish. I knew that you are a gracious and compassionate God, slow to anger, and abounding in love, a God who relents from sending calamity."
Jonah did not share God's concern for the people of Nineveh. Consequently, he went the opposite direction and found himself in a storm of his own making.  If apathy causes us to run away from God's will, He may bring a storm to shake up our world, not to destroy us, but to wake us up to the urgency of responding to His voice.
Jonah's reluctance shows us the importance of being filled with God's love for people, and is a lesson of faith worth remembering.
John Shirk
john@wjtl.com