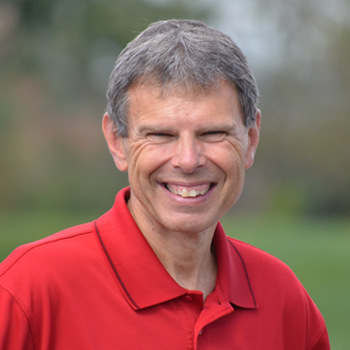 Lesson of Faith-Remember Lot's Wife
JOHN SHIRK – In Luke 17, Jesus told us to remember Lot's wife. The reason that Jesus wants us to go back to the book of Genesis is so that we might take heed and learn from her fatal mistake. As Sodom and Gomorrah was being destroyed, members of Lot's family were fleeing for safety. The angels urged them NOT to look back. Lot's wife escaped the destruction of her city, but looked back and became a pillar of salt.
Was this just an innocent glance? It appears that there was more than just turning around to see the destruction of the city. It is quite possible that in her heart, she looked back with affection at her past, and was not willing to put it behind her. When Jesus talked about remembering Lot's wife, he then said, "Whoever tries to keep his life will lose it, and whoever loses his life will preserve it."
One of the lessons of faith that we can learn from Lot's wife is to leave the emptiness of our past behind, and not to think of returning. We can't move forward in our faith with the Lord if our heart is longing to return to our past before we came to Christ. The Apostle Paul's perspective was different than Lot's wife. He said, "One thing I do: Forgetting what is behind and straining toward what is ahead. I press on toward the goal to win the prize for which God has called me heavenward in Christ Jesus.
The downfall of Lot's wife is a lesson of faith worth remembering.
John Shirk
john@wjtl.com