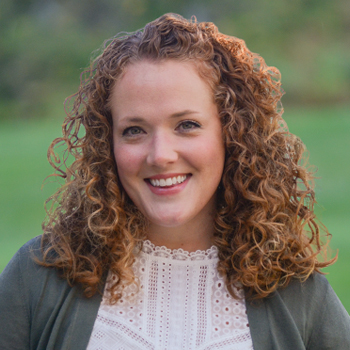 Win A "Redeemed" Hoodie!
This week's Feedback Giveback prize is a Big Daddy Weave "Redeemed" zip up hoodie sweatshirt (size Medium).  Just leave your comments on our blogs at www.WJTL.com this week and you'll automatically be entered to win it!
If you haven't heard the song "Redeemed" yet or if you'd like to see the official music video, here it is!
[tubepress video="VzGAYNKDyIU"]