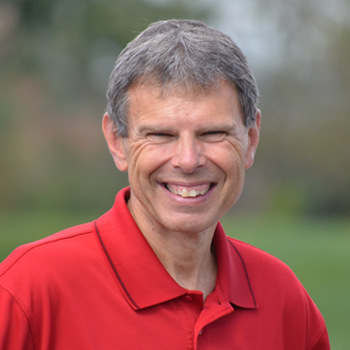 Lesson Of Faith-Remembering The Impact of God's Word
JOHN SHIRK – Romans 10:17 tells us that "faith comes from hearing the message, and the message is heard through the word of Christ."
Through the expression and reception of God's Word, faith is formed in our hearts. Not everyone who hears with their ears will believe with their hearts. However, if our hearts are thirsty for the truth, and craving for righteousness, the words of Jesus are sure to be a satisfying drink for spiritual nourishment.
Isaiah chapter 55 compared the acceptance of God's Word to the rain cycle, which comes from heaven and does not return without watering the earth. The LORD says in verse 11, "So is my word that goes out from my mouth: It will not return to me empty, but will accomplish what I desire and achieve the purpose for which I sent it."
Faith is born and thrives with the influence of God's Word shaping our heart.
The life-changing impact of God's Word is a lesson of faith to remember.
John Shirk
john@wjtl.com